 CAPROLACTONES
Advancing Multiple Markets with
PLACCEL Series Caprolactones
Daicel is a global leader in the manufacturing of caprolactone polyols, known as our PLACCEL® series. From our base monomer, we are able to manufacture multiple variations of PLACCEL series caprolactones to help customers achieve an array of product performance attributes. Polycaprolactone-diols have excellent weather and heat resistance in comparison to polyether. It is also superior to adipate-type polyester polyols in terms of hydrolysis resistance.
Polycaprolactone-triols and tetra-functional materials can be applied to coating materials and additives that require flexibility. They can also be used as raw materials for urethane foams to provide excellent low-temperature properties. Polycaprolactone-F are novel macro monomers having a (meth)acrylic double bond which can be radical-polymerized. Polycaprolactone-H is a highly crystalline thermoplastic aliphatic polyester resin with a low melting point to optimize processability.
Elite modifiers for multiple resins and organic compounds
Multiple molecular weights to support precision crosslinking and other performance properties
Diols, triols, and tetra-functional materials to add versatility to processing capabilities
Modifications available to meet specific product applications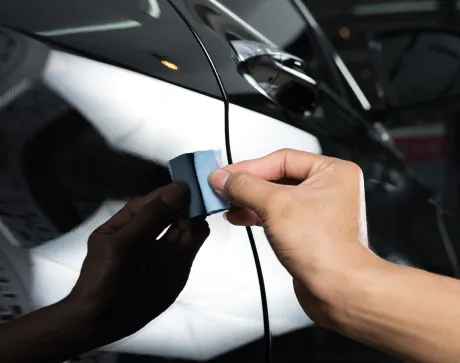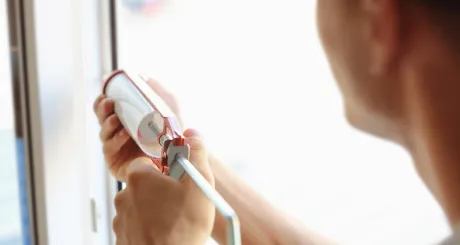 PRODUCTS
Caprolactones

Chemical Types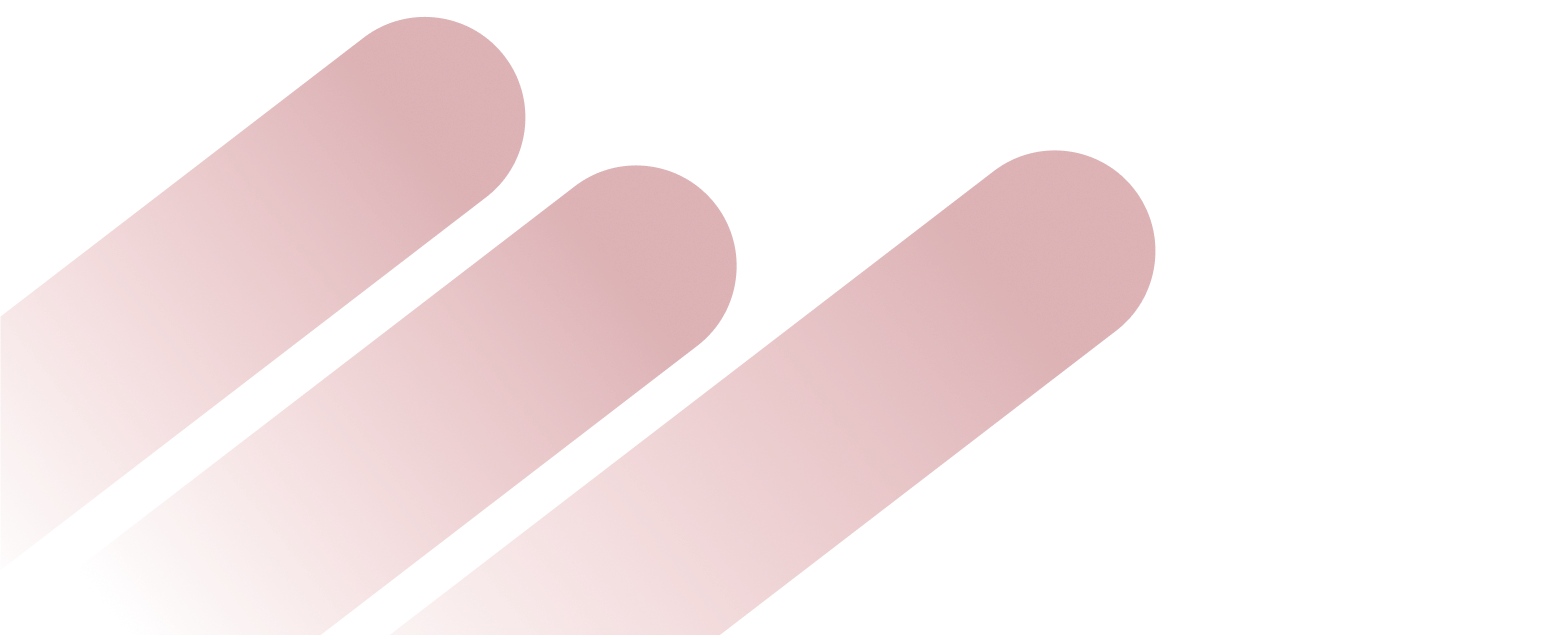 Caprolactones

Applications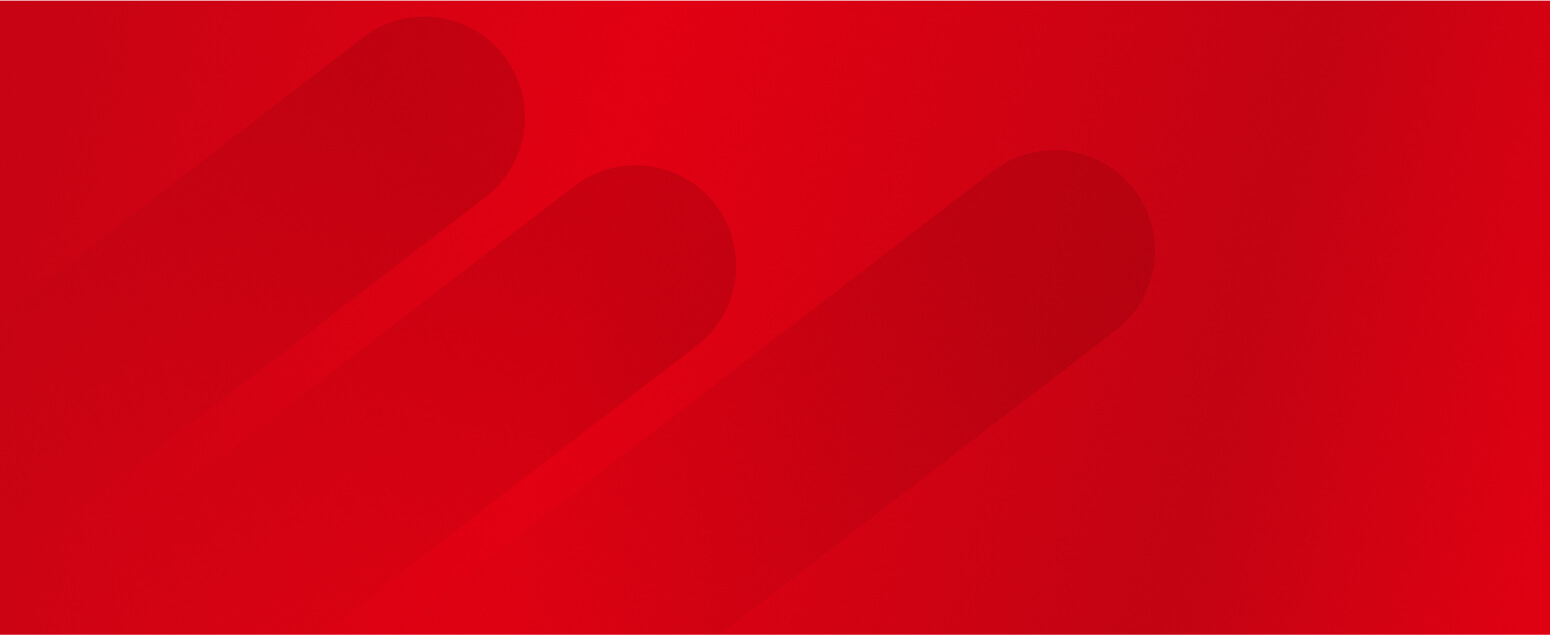 CHEMISTRIES
Explore our other product
chemistries
Use our product finder to search for the raw material you need
The perfect raw material for your solution is
a few steps away
01.
Talk to an expert.
Submit the contact form, and we'll connect you with one of our technical support specialists to learn about your application and send out your free sample.
02.
Confirm your specifications.
Experiment with the sample and share the results with our technical service team. If needed, we'll customize the polymer for your needs.
03.
Order your chemical.
With your speciality chemical dialed in, you can order the quantities you need from development to production.