 CYCLOALIPHATIC EPOXIES
High Performance Products and Processes with
Cycloaliphatic Epoxies from Daicel
Manufactured in Japan, Daicel's cycloaliphatic epoxies are the result of our proprietary technology. In our epoxy business, we are known for developing superior products that help our customers achieve a variety of performance attributes for products in markets such as coatings, adhesives, sealants, composites, inks, and insulation materials, to name a few.
We generate our unique portfolio of cycloaliphatic epoxies through an epoxidation reaction with peracetic acid. Unlike Bisphenol A epoxy resins for general use, our epoxies are characterized by being liquids with extremely low viscosity, having a very minimal content of chlorine and other halogens, as well as superior UV and yellowing resistance. That means better products and easier processing for our customers.
Proprietary technology yields elite, modifiable epoxies
Low viscosities optimize processing for a wide range of formulations
Compatible with a wide array of resins and plastics
Excellent transparency, along with superior heat and weathering resistance.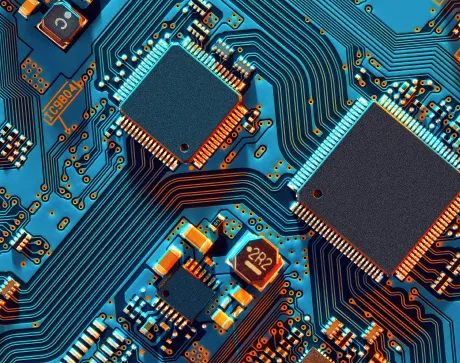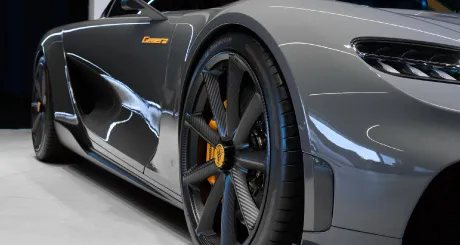 CYCLOALIPHATIC EPOXIES
Cycloaliphatic Epoxies

Chemical Types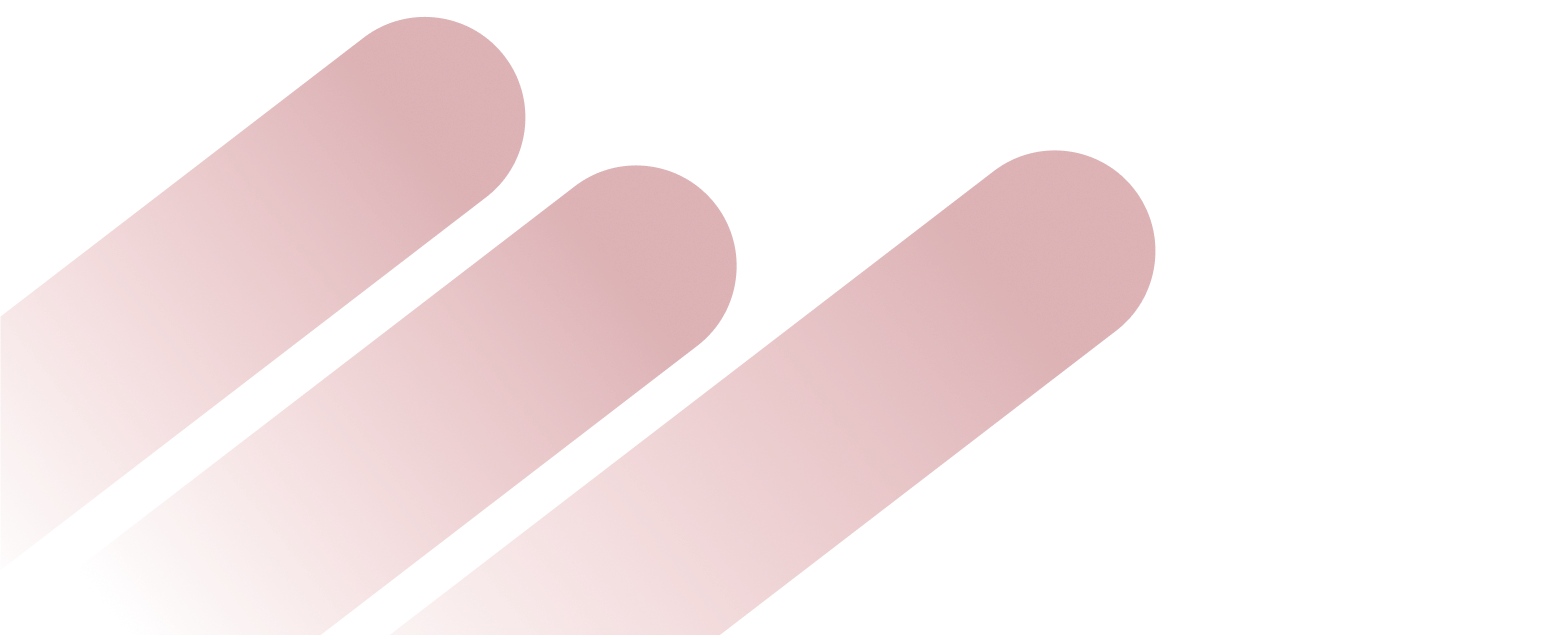 Cycloaliphatic Epoxies

Applications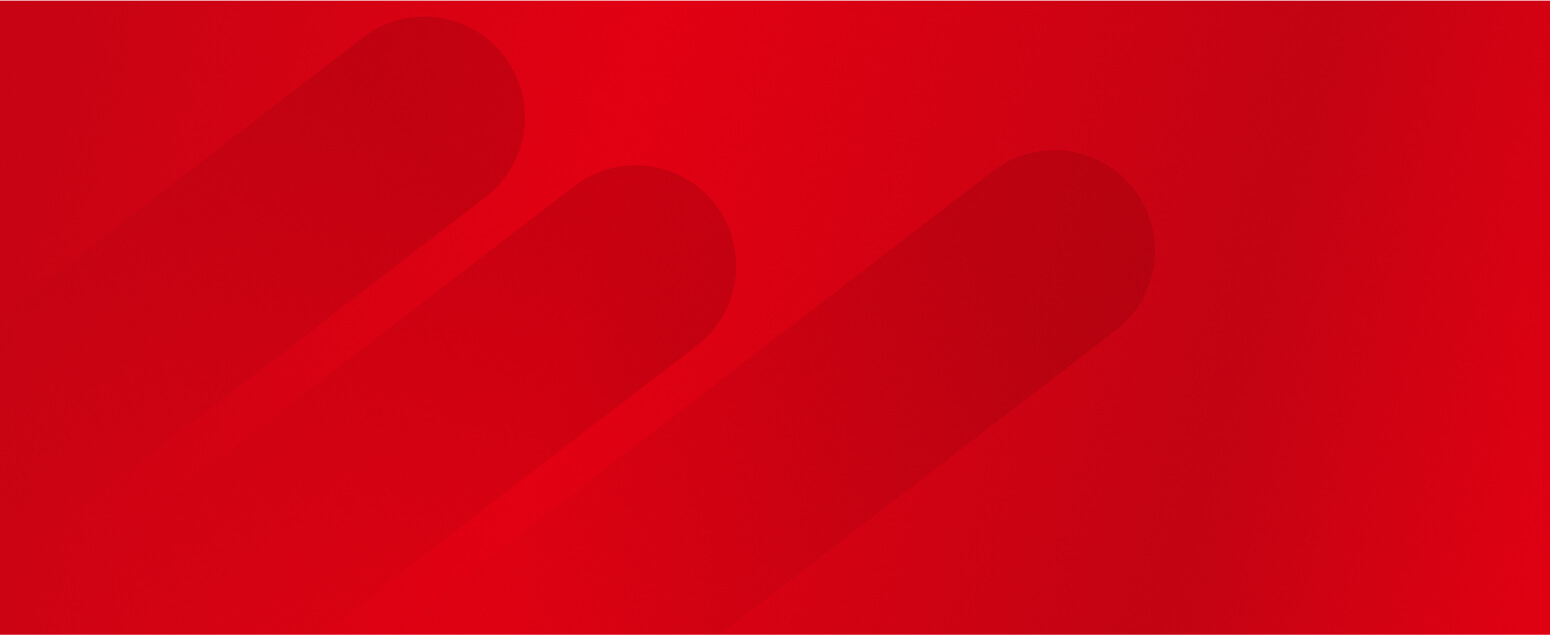 CHEMISTRIES
Explore our other product
chemistries
Use our product finder to search for the raw material you need
The perfect raw material for your solution is
a few steps away
01.
Talk to an expert.
Submit the contact form, and we'll connect you with one of our technical support specialists to learn about your application and send out your free sample.
02.
Confirm your specifications.
Experiment with the sample and share the results with our technical service team. If needed, we'll customize the polymer for your needs.
03.
Order your chemical.
With your speciality chemical dialed in, you can order the quantities you need from development to production.