 OTHER CHEMISTRIES
Meeting Diverse Needs Worldwide for Foods, Packaging, Pharmaceuticals, and
More
In addition to our portfolios of superior epoxies and caprolactones that power chemical applications in a variety of industries, Daicel is known as a steady, expert supplier of a diverse set of chemistries ranging from sorbates and solvents to organic acids, hard coats, and more. We serve customers in food and packaging, pharmaceuticals, medical care, agriculture, and more.
We offer these naturally occurring acids and other chemicals as we strive to be a more comprehensive supplier to our global customer base. Count on our expert team to complement your needs for sophisticated epoxies and caprolactone varieties with a large selection of chemistries foundational to multiple end product applications.
Smooth application solvents for conductive pastes and insulating ink
Natural acids for preserving foods, beverages, and care products
Super hard coating material with multiple protective attributes
High performance resist monomers for semiconductors and flat panel displays (FPDs).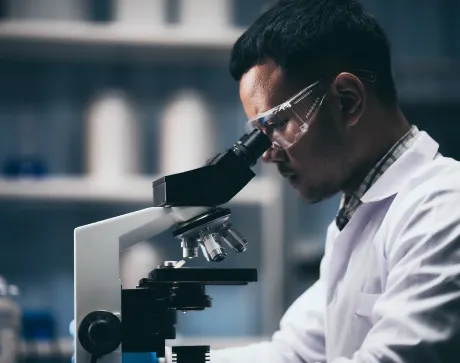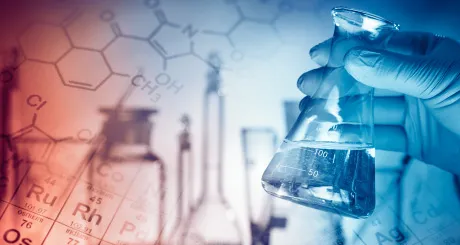 PRODUCTS
Other Chemistries

Chemical Types
Sorbic Acid
Sorbic acid, or 2,4-hexadienoic acid (CH3(CH)4CO2H), is a naturally occurring compound used as a food preservative. A natural organic compound used as a food preservative. Colorless and in solid form, sorbic acid is soluble in water and sublimes readily.
Potassium Sorbate
Potassium sorbate is a chemical additive widely used as a preservative in both foods and beverages as well as personal care products. Odorless and tasteless, potassium sorbate is a synthetic salt produced from sorbic acid and potassium hydroxide.
Esters of Organic Acids
The team at Daicel Chemtech supports customers in multiple industries that require esters of organic acids for a variety of market applications in electronics, food and packaging, pharmaceuticals, and more. Currently, we offer methyl acetate to meet these needs.
Solvents
Functional solvents apply smoothly, cleanly, and evenly, whether coated or printed, due to controllable drying speeds and solubility by mixing and matching with other types of solvent. Used as conductive paste and insulating ink with coated and printed electronic components like laminated ceramic capacitors.
Ketene or Diketene Derivatives
We support the needs of the medical care products industry, the pharmaceutical industry, agriculture, and other industries through ketene/diketene derivatives. Currently, Daicel offers Methyl 3-methoxyacrylate to meet application demands of these diverse industries.
Organic Acids and Halogenated Organic Acid Derivatives
Varieties of organic acids on offer include acetic acid (for electronics,transportation,food and packaging, medical care, pharmaceutical, agriculture), acetic anhydride (for electronics,transportation, food and packaging,medical care, pharmaceutical and agriculture), and thioglycolic acid (for electronics, pharmaceutical and agriculture).
Alcohols
Daicel offers a pair of alcohols to meet the demands of the medical care products industry and the pharmaceutical industry for a variety of applications. Our current alcohol portfolio includes 1-Methylamino-2,3-propanediol and1-Amino propanediol.
Resist Monomer
Daicel's polymers for photoresists are made from various monomers, including over ten in-house varieties. Our offerings include both extra high purity and low metal products. We can also accept contract manufacturing to meet your application demands. Applications for both semiconductors and flat panel displays (FPDs) are available.
Hard Coats
RC001 super hard coating material exhibits high performance characteristics in key areas such as surface hardness, heat resistance, and adhesion to both plastic and thin metallization layer substrates. RC001 can be used for various plastic and glass coatings.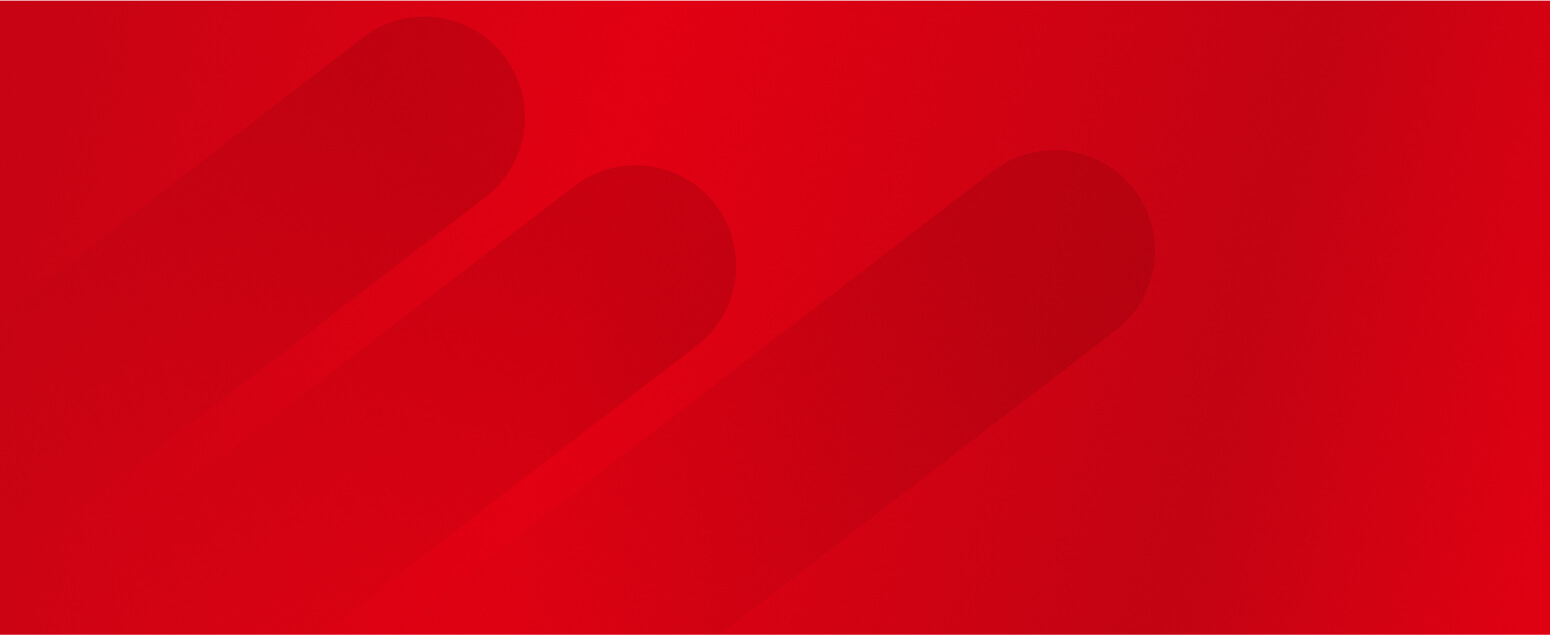 CHEMISTRIES
Explore our other product
chemistries
Use our product finder to search for the raw material you need
The perfect raw material for your solution is
a few steps away
01.
Talk to an expert.
Submit the contact form, and we'll connect you with one of our technical support specialists to learn about your application and send out your free sample.
02.
Confirm your specifications.
Experiment with the sample and share the results with our technical service team. If needed, we'll customize the polymer for your needs.
03.
Order your chemical.
With your speciality chemical dialed in, you can order the quantities you need from development to production.