INNOVATION
New Industries, New Products, New Possibilities
At Daicel, innovation never stops. Our team is continuously looking at tomorrow's markets to serve, as well as new ways to serve our established markets. In recent times, we have entered new markets like healthcare supplements and the emerging powerhouse industry worldwide, the manufacturing of electric vehicles.
Our innovation does not end with finding new markets to serve with our portfolio of epoxies, caprolactones, and other offerings. We always look to innovate within our portfolio, seizing every opportunity to help our customers achieve new blends with newly optimized performance attributes. The markets we serve, such as coatings, adhesives, sealants, and composites, demand that we redefine our standards for product performance and processability year after.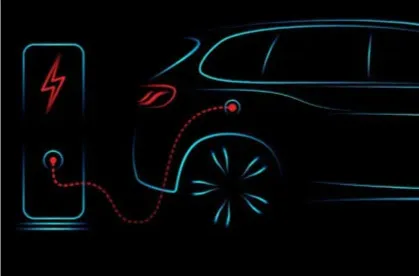 Product, process, & management innovation
On a larger scale, Daicel ChemTech follows the lead of our parent organization, Daicel Corporation. Our parent company is focused on three areas of innovation in support of our strategic approach to the chemical marketplace, Daicel Monozukuri Manufacturing. The three areas of innovation focus are product innovation, process innovation, and management innovation.
With regard to product innovation, we seek to develop new products and services that society demands, while creating new businesses in new markets. For our process innovation focus, we look to achieve low cost and high quality in everything we do, to remain competitive in the global marketplace while developing new products and services in line with the latest trends. Finally, through management innovation, we are transforming our corporate culture while centering on the wellness of people and making a positive impact in their lives.
At Daicel ChemTech, innovation means staying focused on the needs of our customers, as together we look to improve the lives of people around the world through continuously improving products and services.